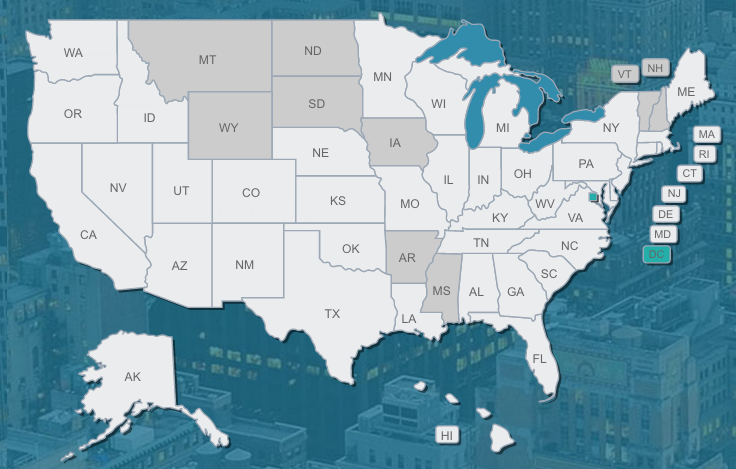 ATTENTION NEW MOVERS!!
Over the years our expert relocation panel has been assisting relocating professionals and their families with their moves from Houston to Hong Kong and Los Angeles to London. Anywhere you are moving to we can help.
Need a realtor to help buy or sell? How about a custom homebuilder in your new city? Schools for the kids? Graduate Schools for your spouse or yourself? A trustworthy health care provider? The best health club in your new city? Where will you go for your hair & nails? Where are the top rated restaurants in your new city?
Answers to these and many, many more are available from our group of experts. We can help you from 6 months to 6 days before your move with the how to's and then during your settling process and everything you need during your first year at your new home.
In this first entry we want to leave you with some good general info so that you can get a feel for how our panel can help you:
Choosing a Moving Company
Have at least three movers come to your home and give estimates. Be sure to ask whether the estimates are binding, non-binding or guaranteed not to exceed a certain amount.
Obtain each company's assigned Motor Carrier number and call the USDOT at (202) 358-7000 to determine if they are registered and have the proper insurance on file.
Ask your prospective moving company for a copy of the "Your Rights and Responsibilities When You Move" booklet.
Relocation to your New City
Find a new doctor and dentist and have your family's medical records transferred to them.
Arrange to register your children in their new school(s). Contact their current school(s) to have their records forwarded.
Take care of bank accounts well in advance. You'll need to order new checks and verify that direct deposits will go into the correct account.
Remember to request the return of any security deposits.
Subscribe to the local newspaper and visit the Chamber of Commerce in your new city for additional community information.
Moving With Children
Get family members focused on and involved in the process of moving. Hold a family meeting to discuss why, where, when and how the family will move. Encourage everyone to ask questions and express feelings.
If possible, drive the family to see the new home and take a tour of the new neighborhood schools, shops and parks. Take photos or videotape the new house and neighborhood.
Make lists for each older child of things to do to prepare for the move and assign them a special task or two. For example, they can read and inform other family members about the area history, landmarks, special events and amusements.
Help children prepare for the move by having them assist with packing. Let them pack a box of special clothes, toys or books they would like readily accessible at their new home.
Let each family member help plan how to set up his or her bedroom. Have them help select paint or wallpaper. Let them share ideas how to arrange the furniture. When the move takes place, set up the children's room first.
Thank you for visiting and please check back periodically for great tips & helpful advise from our experienced panel. We look forward to the opportunity to assist and to any questions or concerns that we can help you with.