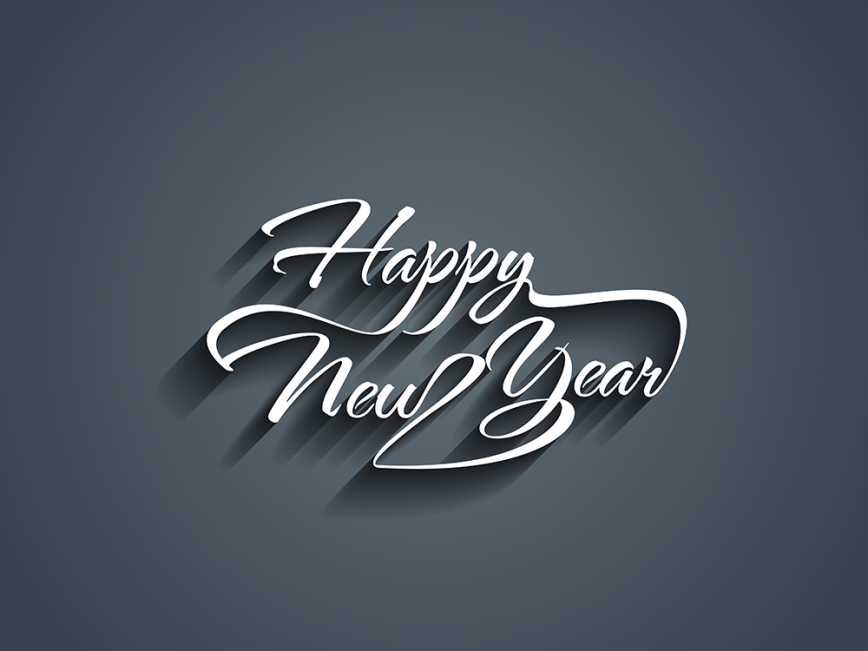 I would first like to thank all of my fellow bloggers who helped me launch this food blog site on our relocation website. It reminds me of when I first started with NewMarket Services I wrote a quarterly column about food. I began by giving a soup recipe. I think nothing is more comforting and says welcome home than walking in and smelling something cooking and/or baking! With all of the challenges of moving, soup is very comforting and can be eaten at any time you schedule permits.
But if you are like most people in January our thoughts are on healthy choices! I'd like to start this year's blog with some chatter about your favorite foods when you are trying to be healthy.
I have to confess that my ideas are not the healthiest! I save a stash of calories for the end of the work day. I think after putting in a full day it is very relaxing to come home, open a bottle of wine or make a martini and then prepare a meal. Don't judge me! With that being said, anyone else willing to offer their "cheats"? If not I'm still interested in sharing what you do and/or eat to lose those holiday pounds.