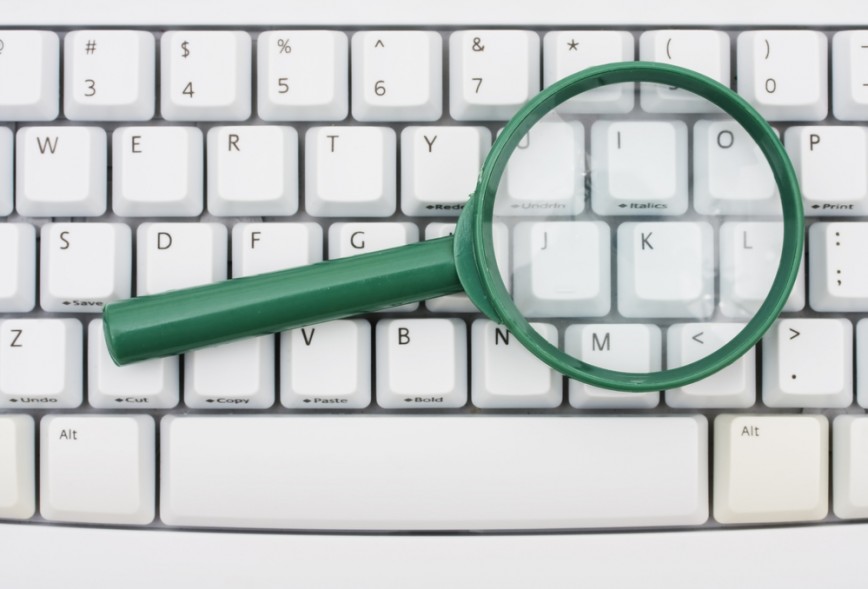 If you're like most people today, you will start your house hunting journey on the internet. While this is not meant to replace the duties of your real estate agent, it is a great way for you to better understand the process and accelerate your ability to find the home of your dreams.  Indeed, as the real estate industry becomes more intertwined with the web, potential buyers are increasing at ease to search through neighborhoods, inspect the exterior of properties, and view the kitchen's layout all from the computer. Though this new found flow of information can assist you in finding the perfect house; it can also provide the feeling of information overload.   The following are a few recommendations as to how you can make the search for your new property as efficient and effective as possible.
Prioritize
Make a brief list of your needs vs. wants and then set a price point that you will not exceed.   Use this as your guiding metrics when searching for the homes in the databases. It is very easy to get lost in the lifestyles of the rich and famous, but being realistic as to what you are looking for will save you time in the long run. You can also filter down the process to see only foreclosures, new construction, etc.
Conduct a Holistic Market Assessment
A site like Trulia can help with this. By going through the "Local Info" tab, it creates a map of the selected ZIP code, and allows the user to overlap trends, schools, commutes, school qualities, and even amenities. Additionally, both Trulia and Zillow provide market assessments that track the history of the price, allowing you to see the course of home prices in a specific neighborhood. Realtor.com provides you with a good idea of what home prices are going for by clicking the "recently sold" tab.
There's an App for That
Mobile apps are a convenient method to investigate listings and navigate between open houses while on the go. You can view historical pricing trends, follow homes you are considering for purchase and record notes about each site. Apps from platforms such as Zillow, Trulia, Realtor.com allow you to take pictures and save them with the proprieties, adding additional details that aren't provided in traditional listings. Also, some of these apps will send text messages or emails to update you on the properties that you are pursuing.
Caution: Online Agent Recommendations
Though going online is a good way to begin checking out properties; by itself, this is not the best way to select an agent. Similar to how businesses can pay to be featured on top of a search engine, agents too can finance placement along with the search rankings and create an image of professionalism. Terms like "VIP" and "Pro" agent are used on a number of sites, which implies little more than the agent was willing to pay for this classification. While it is important to evaluate the agent reviews, selecting an agent also includes word of mouth, interviewing, and checking references.