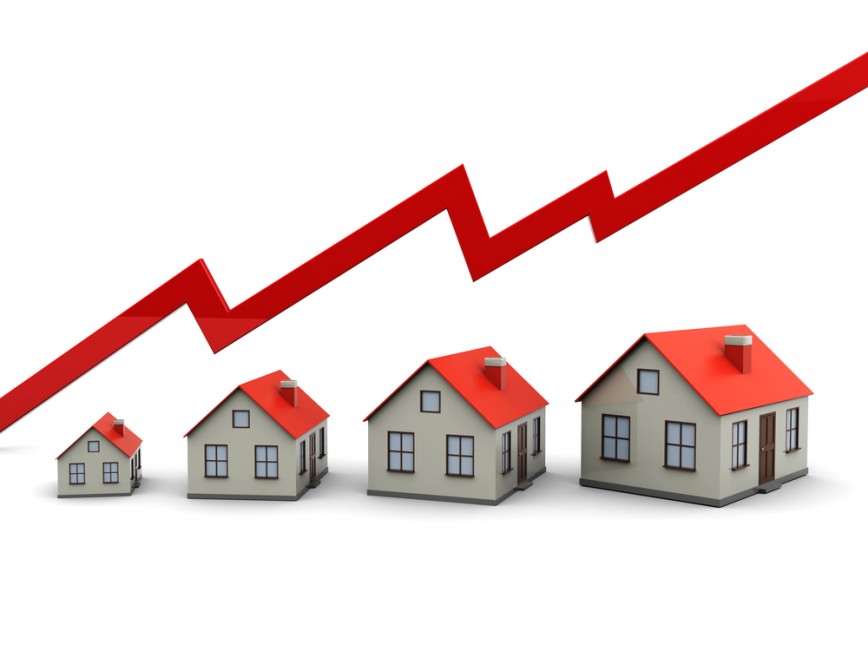 If you are a fledgling investor and moving to a new location you may be looking to expand your portfolio since you are already in the market. The idea of buying a property, even for the short term, to use as a potential rental or as a way to invest in a fix-and-flip could be a lucrative opportunity if pursued correctly. If this is your first venture, you may want to buy one property initially and then begin looking for additional investments. Regardless of your motives, if executed properly, real estate investing is one of the safest and most useful long-term wealth building tools in the market.
Understanding the local market will be key. While there is no right or wrong way to learn about the industry, typically a great start would begin by reading about it online and within the local newspapers. There is a plethora of free information about your local real estate market on the internet. Also, buying a few good books on the tips of the trade is always helpful. However, be careful not to purchase books that promise vast sums of money in a short time; these get rich quick schemes can be very dangerous. You can also try searching for real estate clubs in your new city. These are wonderful places to network with investors, lenders, and repair service providers, who are typically open to offering free and insightful advice about the local market conditions.
Keep in mind that there are other ways to buy a home apart from the local Multiple Listing Service (MLS). At times, you may be able to find better deals on sites like auction.com and fsbo.com. Make sure that you spend some time evaluating the market, and assessing the potential returns on each of your prospective properties. A general rule of thumb for real estate is that a rental property yielding 1% of the sales price per month is a good deal. In other words, if the home cost $100,000, you should get $1,000 per month in rent, or about a 12% annual yield.
Additionally, when considering the ROI, a solid bet is a one bedroom condo strategically placed in an up-and-coming neighborhood. This will allow you to target the rental market for singles; younger people, possibly middle-aged divorcees, or even someone who is retired. The majority of these people aren't willing to pay for, and do not need a larger unit. A one bedroom condo is a relatively low cost, low maintenance rental. While it is not the most expansive of accommodations, it offers a solid value, and is one of the easiest properties to manage and subsequently rent according to industry experts.
One last thing to consider is the fact that you don't want to be too overextended in your real estate pursuits. Typically, investors begin having problems when they invest too much upfront with the belief that they can recover their capital rapidly. Some solid advice would be to start small and don't invest so much of your money so that you don't have a capital reserve and additional funds for emergency expenses. Real estate investing should be an addition to your current portfolio, not a replacement.